Check out the pictures in our online gallery. We will upload more pictures soon. Make sure you check back the next time you visit our website.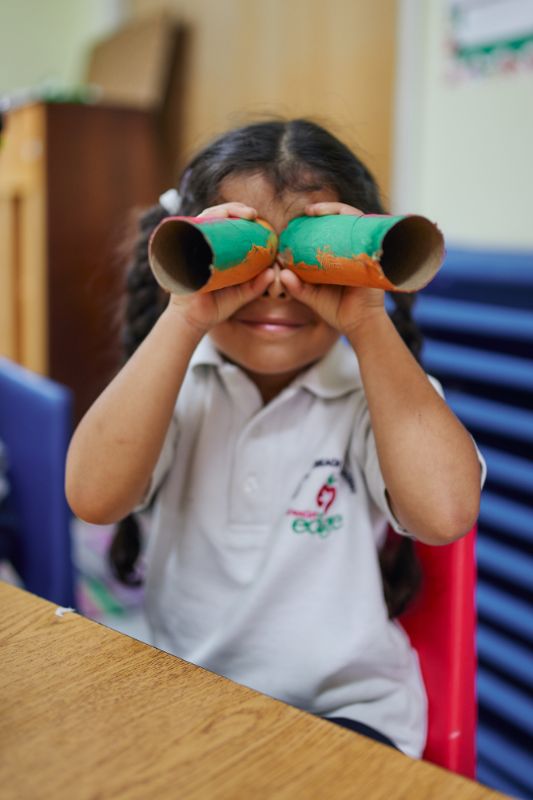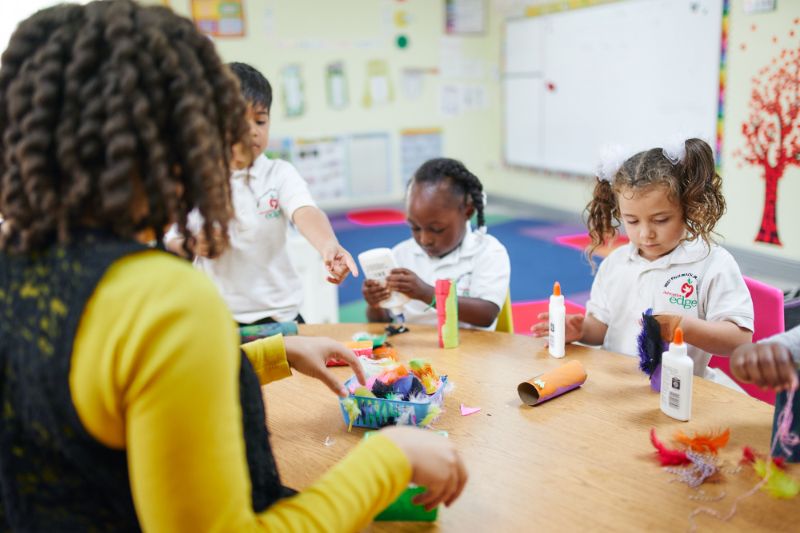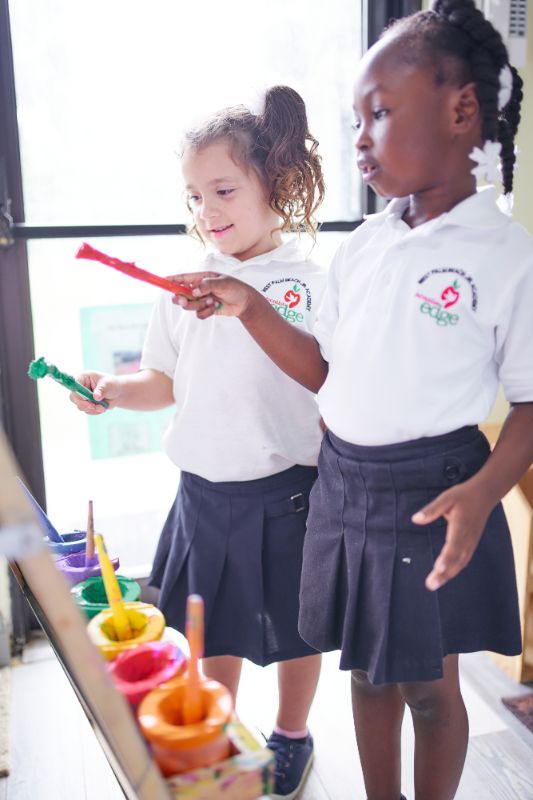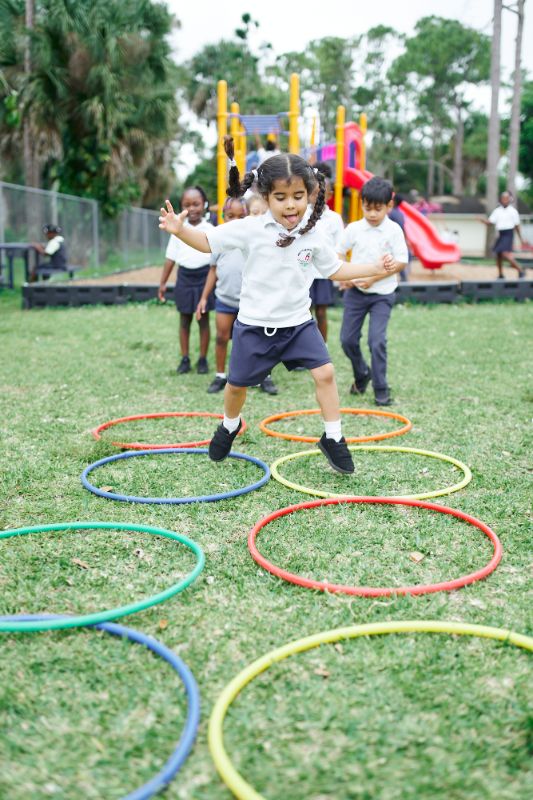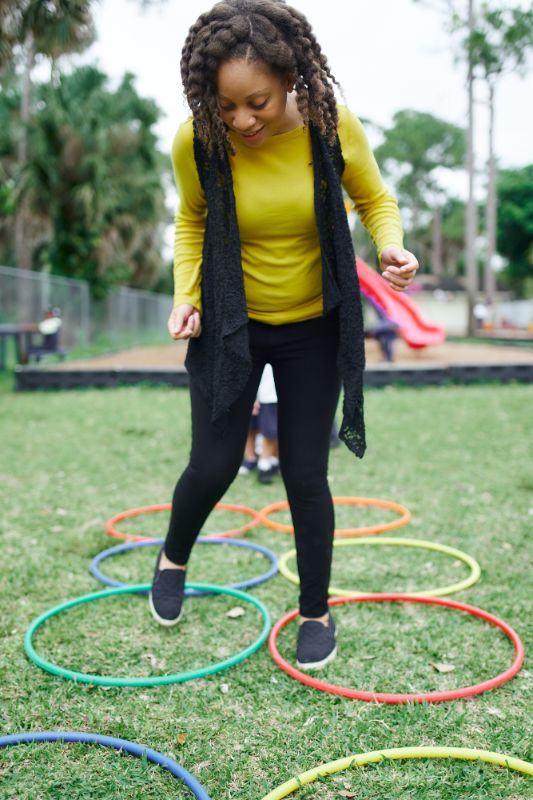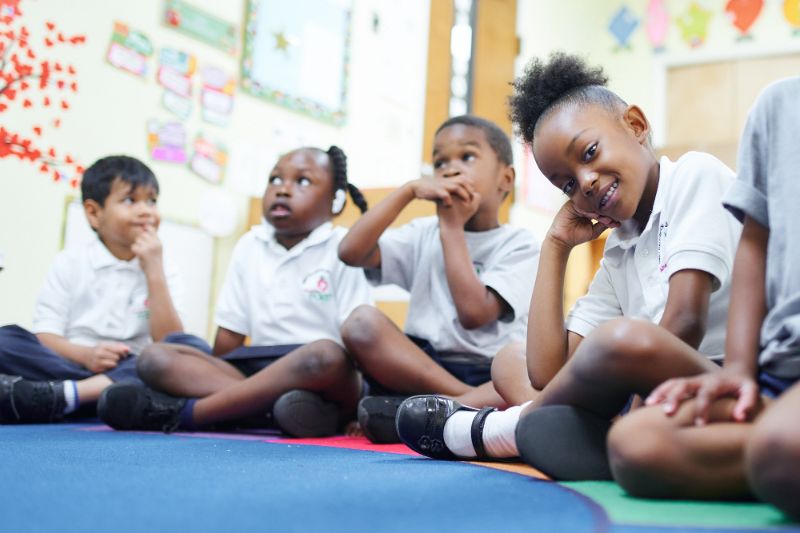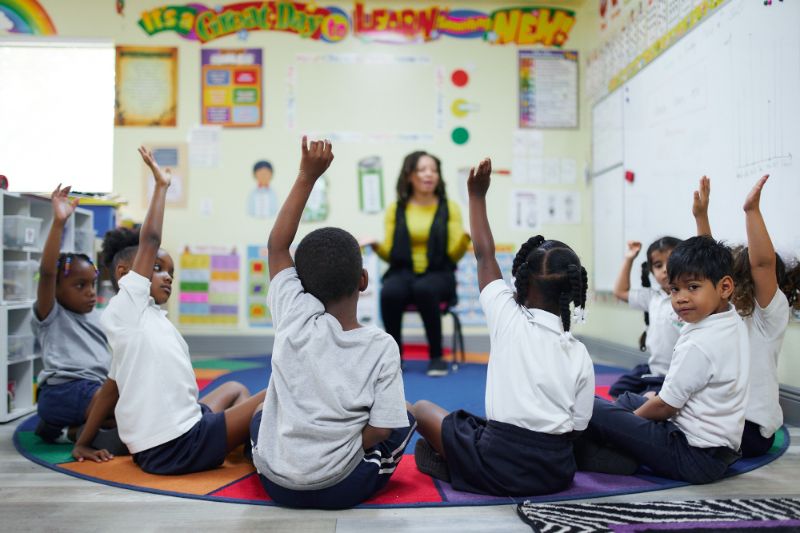 Our Pre-Kindergarten program prepares children to be ready and to succeed in school.
In our program, children can build and enhance their knowledge about Jesus through bible stories and by memorizing scriptures.
At West Palm Beach Jr. Academy Pre-Kindergarten, we are a proud partner of Strong Minds. We offer a quality early childhood education program in which students can learn, and enhance their social-emotional, cognitive, physical, literature, literacy, and mathematics skills through the Creative Curriculum. We encourage students to express their creativity and promote progress in all developmental areas. Our program includes toys and activities (indoor and outdoor) that are both educational and age-appropriate.
Every student learns at his or her own pace, we are providing personalized instructions with regular communications between teachers and parents.
We accept VPK voucher for 4 and 5-years-old and School Readiness student. Participating children must be 4 years of age on or before September 1.