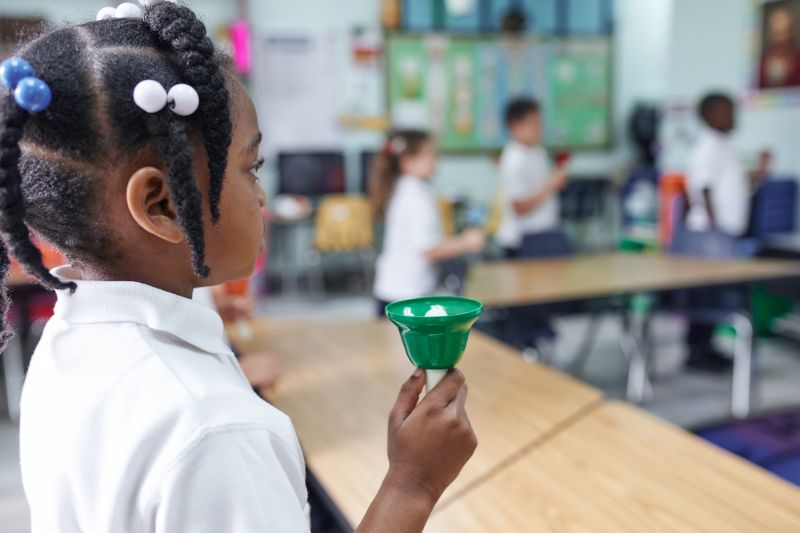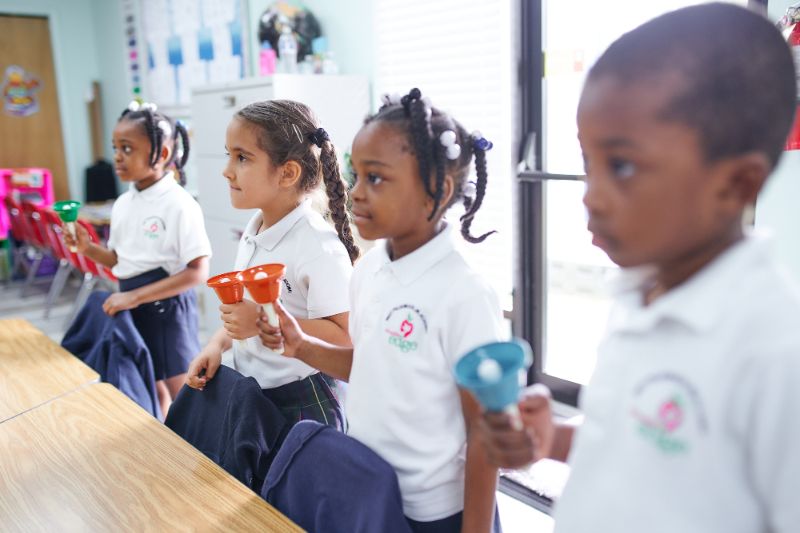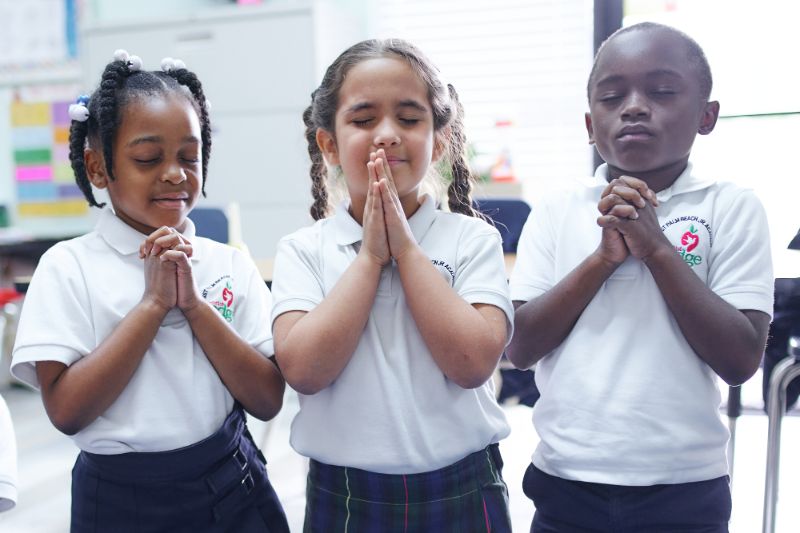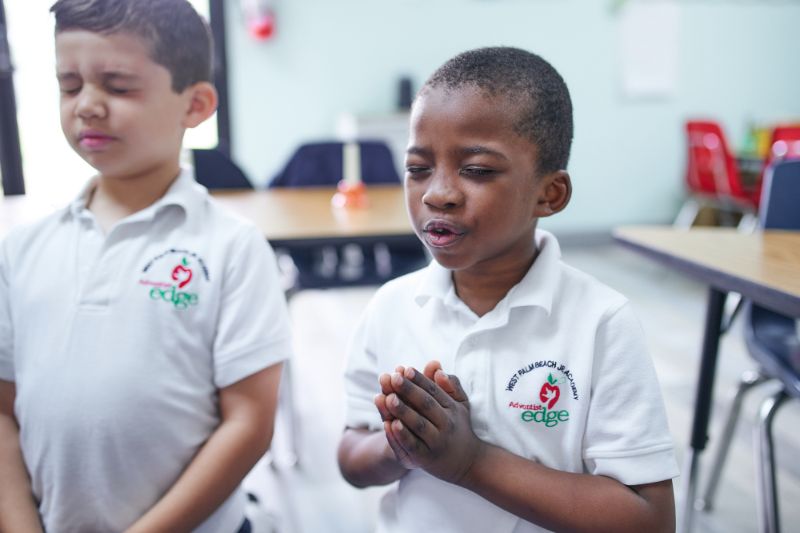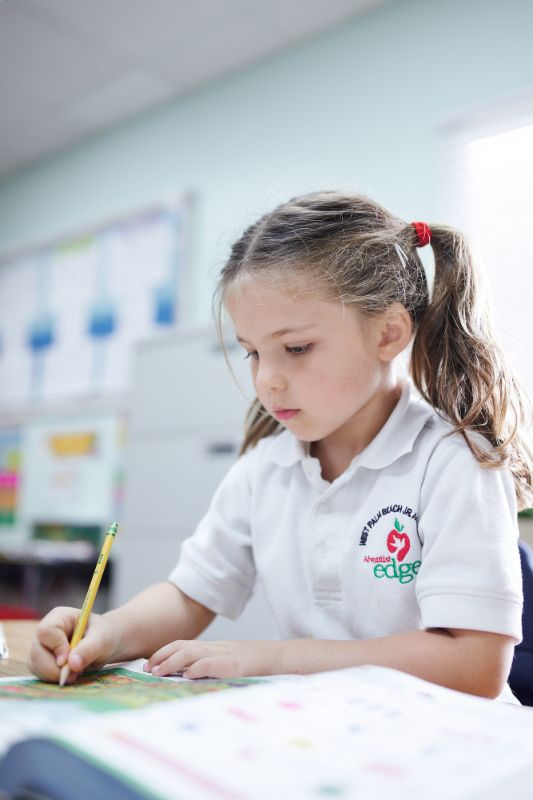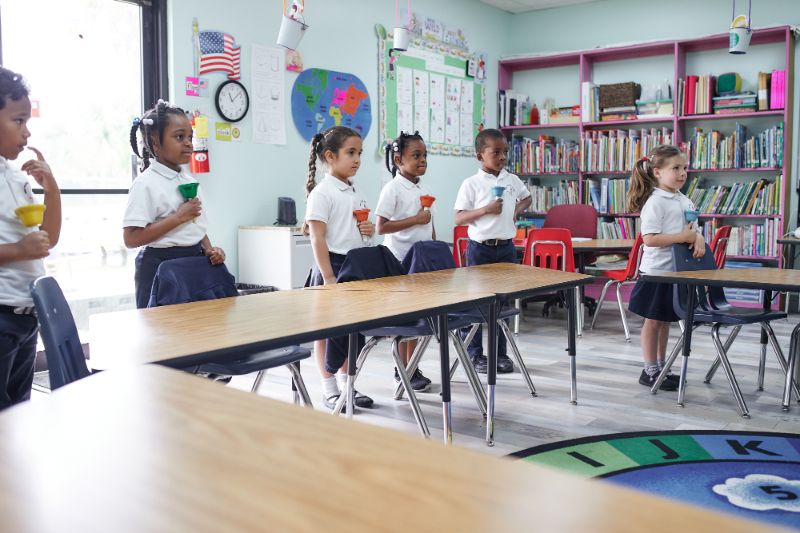 Welcome to our Kindergarten Family!
In the West Palm Beach Jr. Academy Kindergarten Program, we are committed to giving students a safe environment where teaching is individualized, effective and fun! Our comprehensive, skill and standards-based kindergarten program is designed to meet your child's individual needs through opportunities to explore, question, communicate, discover, learn, collaborate, and create in a supportive environment.
Our curriculum meets or exceeds state and national content standards for first-grade readiness to make sure your child is prepared to excel at the next level.
Kindergarten Program Features
Individual attention in a small class setting
All-day instruction with before- and after-school care provided
Educational field trips and school presentations that enhance the curriculum
Purposeful connection of learning across subject areas to give students a deeper understanding of topics
Bible-based positive character traits and healthy lifestyle choices learned daily
Daily student use of technology and beginning Engineering activities
Weekly Art, Music, Physical Education, and schoolwide Chapel programs
Regular communication between teachers and parents to keep you informed about your child's progress
Activities focused on each child's personal language, literacy, mathematics, physical, social, emotional, cognitive, and spiritual growth that the child will use throughout life