Check out the pictures in our online gallery. We will upload more pictures soon. Make sure you check back the next time you visit our website.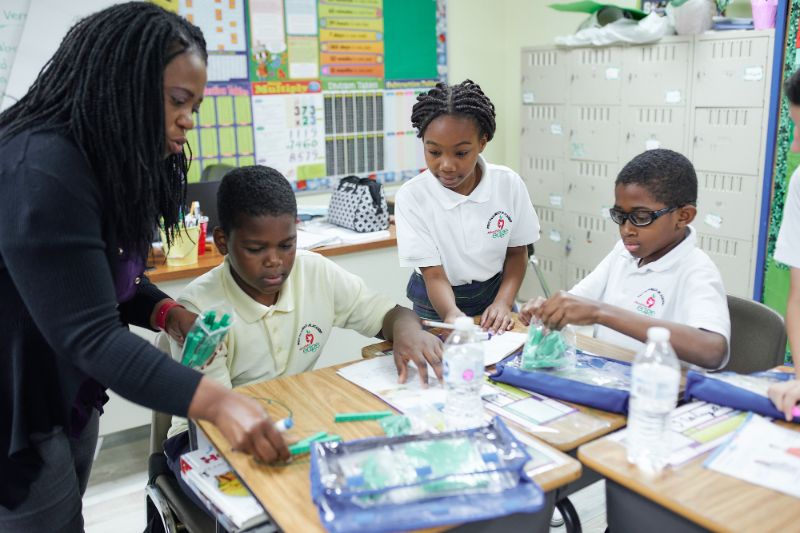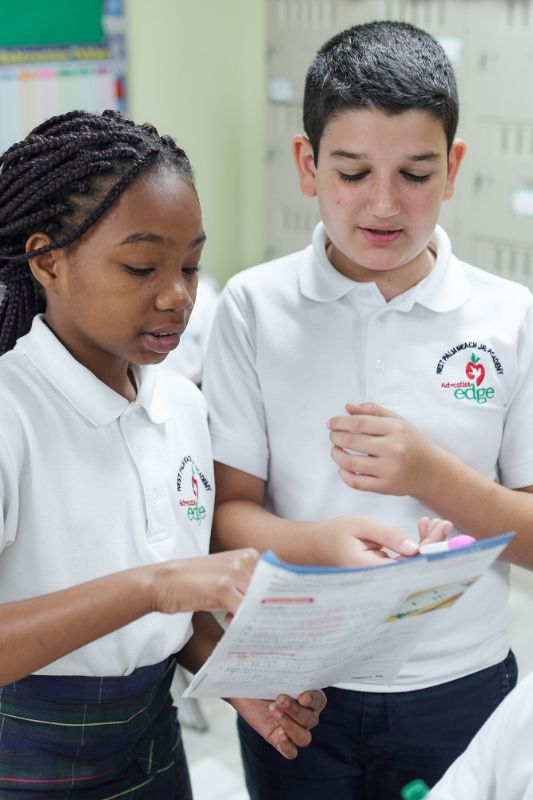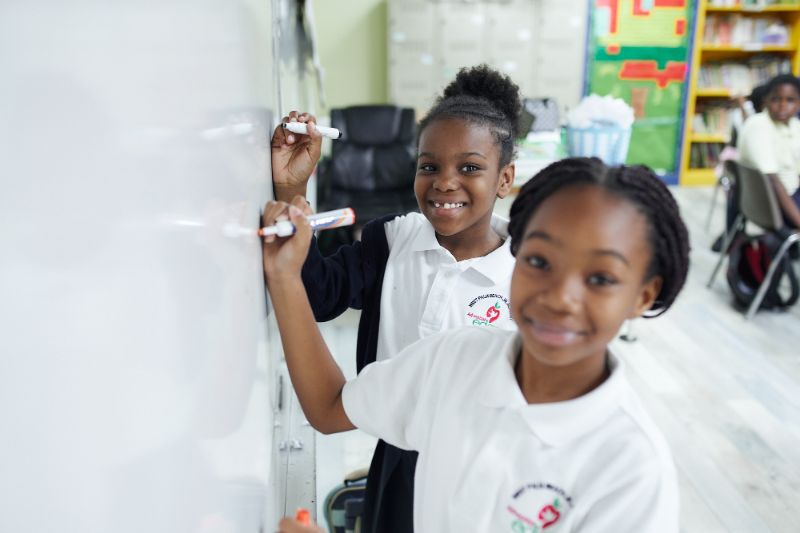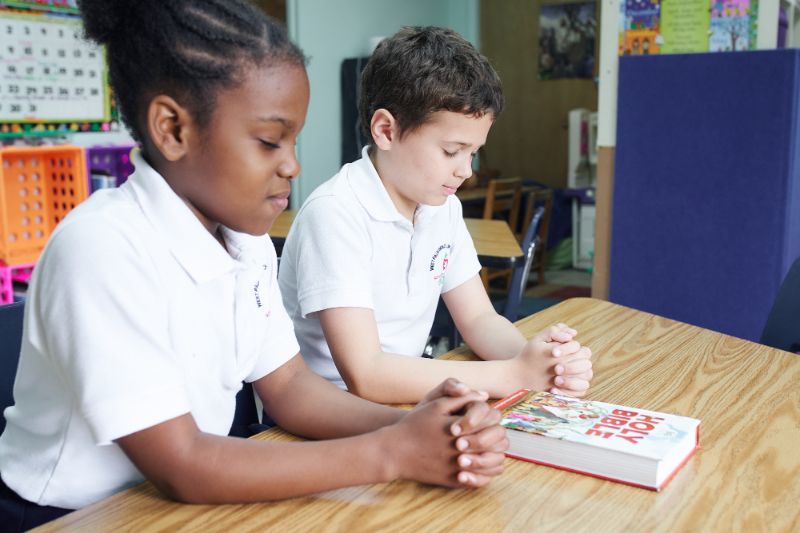 Welcome to 3rd and 4th-grade class. My name is Mrs. Brooks – Beckford and I am proud and delighted to be your student's teacher with the knowledge that, "to whom much is given, much is expected." This year our class theme is Growing Gracefully in Grace. As the teacher of third and fourth grade I recognize that growth suffice the human potential, physically, spiritually, emotionally, socially and academically. Recognizing that every child is unique, in their own special way, and needs to be nurtured as such. Thus, my approach is never one size fit all. Learning programs are geared towards individualization, given the ability to excel at individual learning capability.
The use of our NAD curriculum subject base and Bible curriculum, with online technology, Math, Reading, and MAP Reports, are used to guide learning instructions alongside project-based learning. This allows for independent exploration, creative, and exciting learning in a warm and friendly class atmosphere.
In this classroom, we strive to have daily prayers with the desire to be filled with the knowledge of His will in all wisdom and spiritual understanding. More so, that we might walk worthy of pleasing the Lord, begin fruitful in every good work, and increase in the knowledge of God (Colossians 1: 9-10).