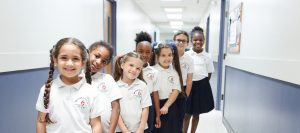 Curriculum
West Palm Beach Jr. Academy strives to ensure curriculum, instruction, and assessment at all grade levels work together to achieve a balanced program that is GREAT: God-centered; Results-oriented; delivered in an environment that nurtures; Aligned with Seventh-day Adventist, state, and national education standards; and is a Team effort collaboration between teaching staff, school administration, parents, and the student.
Because we recognize that true education imparts far more than academic knowledge and should foster a balanced development of the whole person–spiritual, physical, intellectual, social, and emotional–our standards-based curriculum is a combination of both formal and informal learning experiences aimed at meeting the general requirements, as well as unique needs related to each student's abilities, interests, and learning expectations.
The WPBJA staff has developed a dynamic, evolving climate of inquiry and research in a student-centered environment where teachers encourage, guide, and sustain the learner throughout the learning process.
Areas of the curriculum include Mathematics, Communication Skills/Balanced Literacy–including Reading and Writing–Technology, Physical and Life Sciences, Social Studies, Bible, Health, Physical Education, Practical Arts, and Fine Arts. Opportunities are available for both advanced and remedial instruction.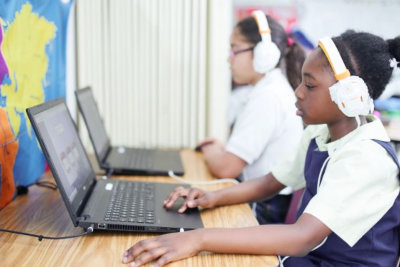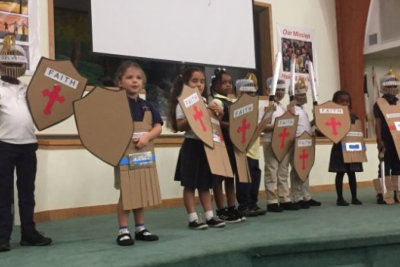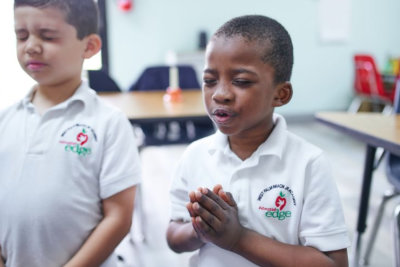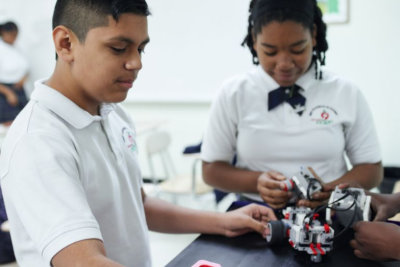 To learn more, please call or stop by our office.