Check out the pictures in our online gallery. We will upload more pictures soon. Make sure you check back the next time you visit our website.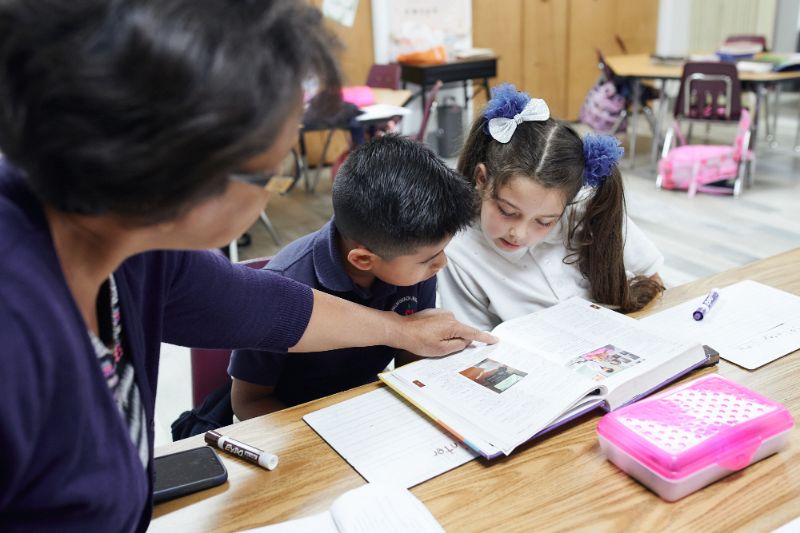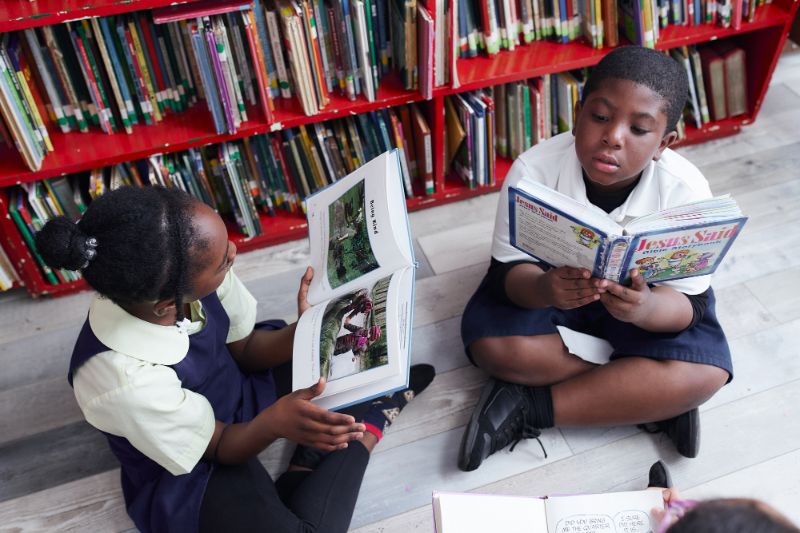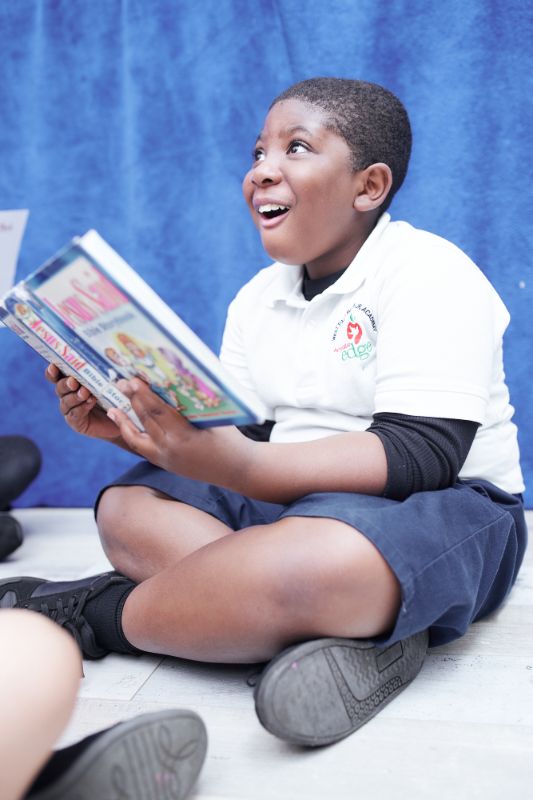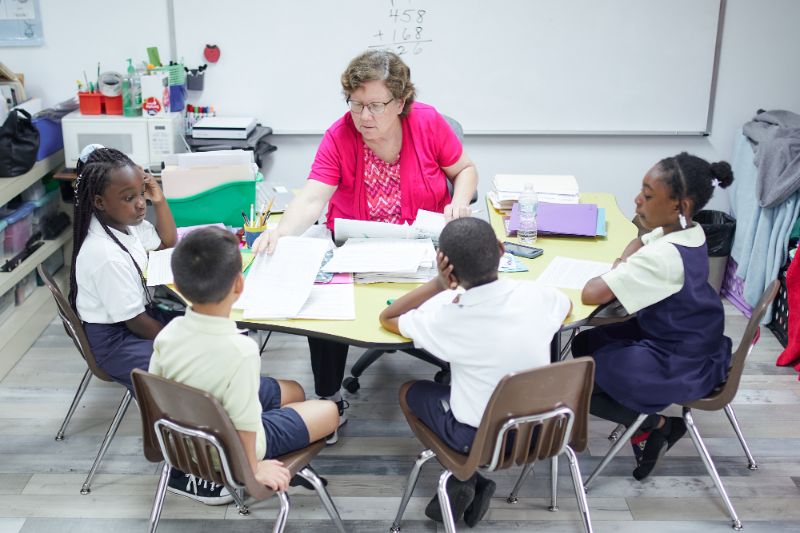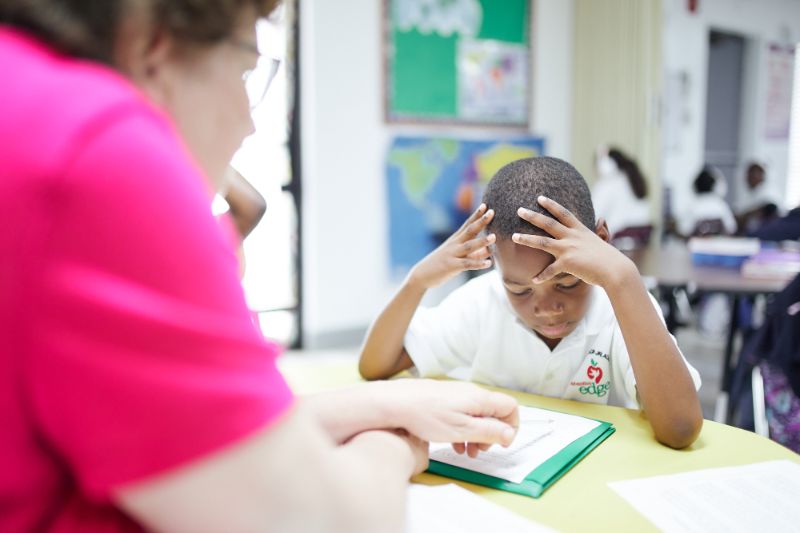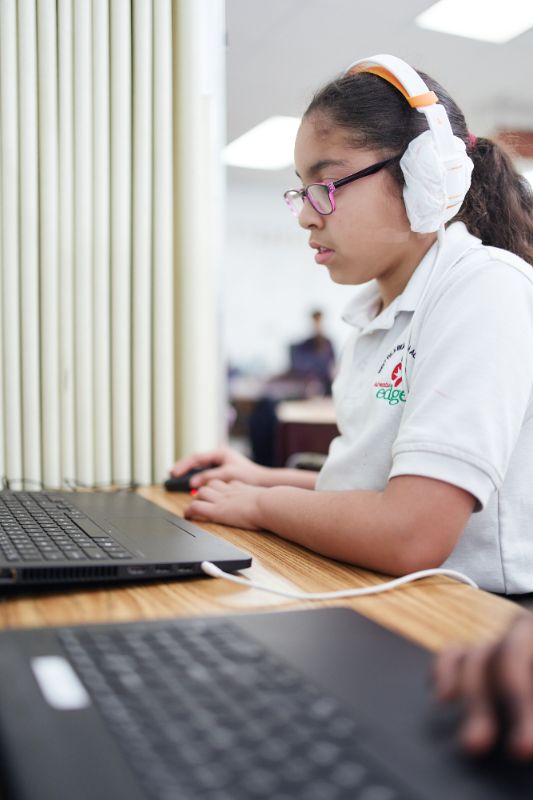 The 1st and 2nd grade classroom at West Palm Beach Jr. Academy is filled with enthusiasm, fun project-based learning, uplifting music, virtual learning experiences, and Bible activities that bring God's Word to life!
Our standards-based curriculum is tailored and delivered to meet the needs of each student and help them reach their personal best.
Highlights of our program include:
STEM integrated projects
Student driven inquiry and exploration of subject matter
Use of manipulatives to make learning connections
Whole group, small group, and individual teaching
Cooperative Learning strategies
Daily student use of technology
Weekly Art, Music, Physical Education, and Chapel programs
Timely communication between teachers and parents